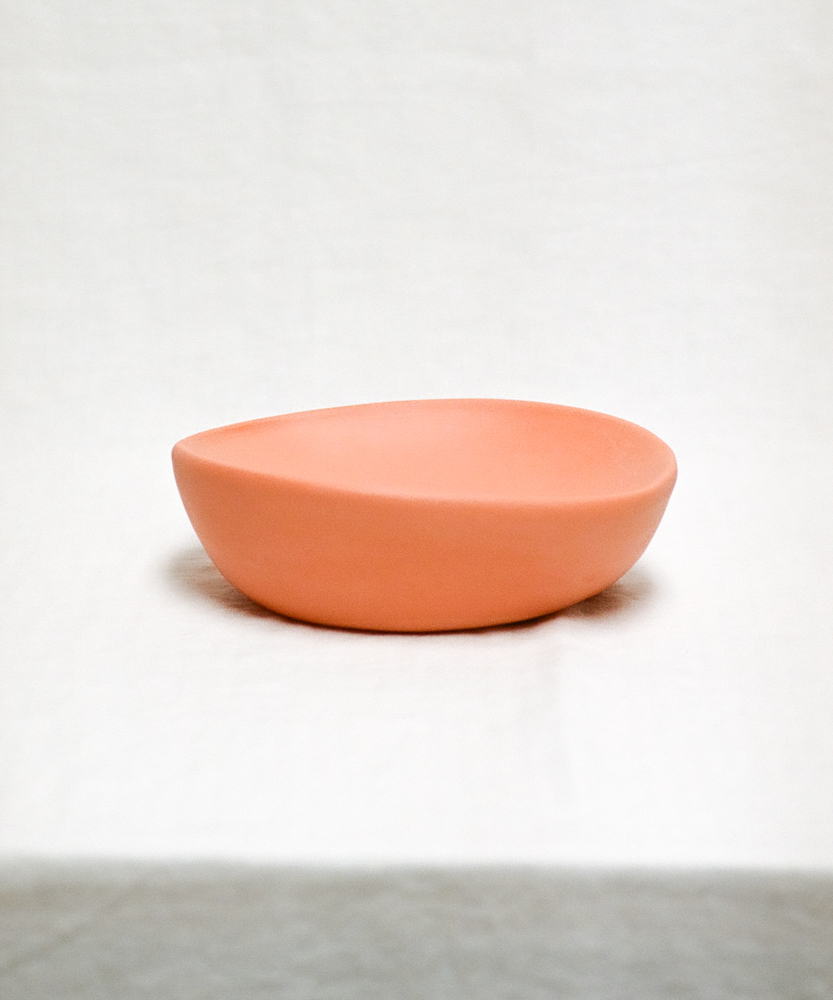 N°007 Volumes Bowl
EVER ORDERED A SIDE DISH ONLY TO MISTAKENLY BE GIFTED DOUBLE? HAD SOMEONE AHEAD IN THE LINE FURTIVELY TAKE CARE OF YOUR COFFEE ORDER? FELT SO ENERGETIC YOU DECIDE TO JUMP THREE STAIRWAY STEPS AT A TIME INSTEAD OF THE STANDARD ONE? THAT'S THE DREAM RIGHT... THE DOUBLE-WALLED VOLUMES BOWL IS THE softedge VERSION OF THE UNEXPECTED BONUS. THE REWARD FOR BEING A GOOD HUMAN. OR FOR THOSE DAYS WHEN YOU'RE JUST FEELING A LITTLE EXTRA.
MATERIAL PORCELAIN, LIQUID QUARTS
DIMENSIONS H7 x W23 x D18 CM
VOLUME 500 ML
WEIGHT 900 G
EACH softedge PIECE IS HAND-CRAFTED FROM AUSTRALIAN CLAY IN OUR NORTHERN NSW STUDIO. IRREGULARITIES IN COLOUR, GLAZE AND SURFACE ARE A RESULT OF THE INEVITABLE HUMAN TOUCH RECEIVED DURING THE MAKING PROCESS AND SHOULD BE EMBRACED.
MORE INFO