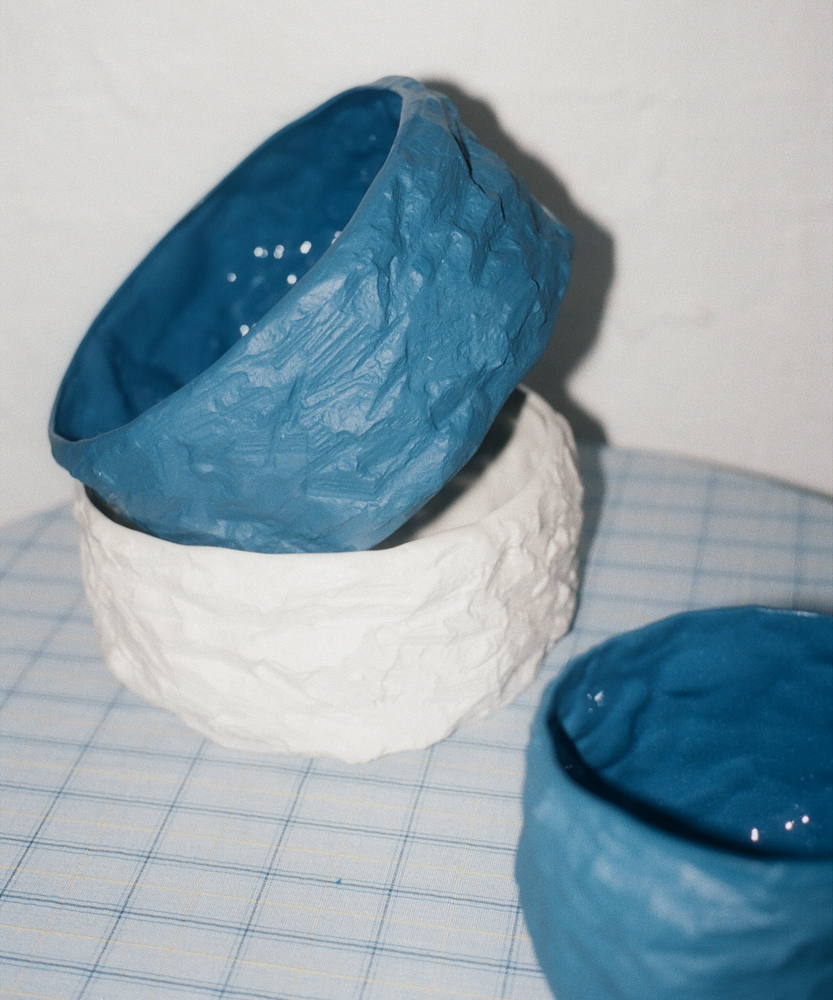 N°004 Textured Salad Bowl

EATING IS A SENSORY EXPERIENCE—LEST WE FORGET THE PRIMARY FACET OF TACTILITY. WITH THE TEXTURED SERIES, THE RITUAL OF JOYOUS EATING IS CONSIDERED RIGHT FROM THE ONSET THROUGH THE ASPECT OF TOUCH. ROUGH ON THE OUTSIDE, SMOOTH ON THE INSIDE, EACH VESSEL BRINGS A NEW TEXTURE TO ANY DISH THAT SITS INSIDE ITS WALLS.

AND IF IT'S LEAFY GREENS THAT YOU CHOOSE TO FILL THIS OVERSIZED BOWL WITH, YOU'LL BE SURE TO MEET THE RECOMMENDED WEEKLY QUOTA IN JUST ONE SITTING.

MATERIAL PORCELAIN, CLEAR GLOSS GLAZE
DIMENSIONS H13 x ⌀28 CM
VOLUME 5 L
WEIGHT 1.6 KG

CURRENTLY UNAVALIBLE

EACH softedge PIECE IS HAND-CRAFTED FROM AUSTRALIAN CLAY IN OUR NORTHERN NSW STUDIO. IRREGULARITIES IN COLOUR, GLAZE AND SURFACE ARE A RESULT OF THE INEVITABLE HUMAN TOUCH RECEIVED DURING THE MAKING PROCESS AND SHOULD BE EMBRACED.