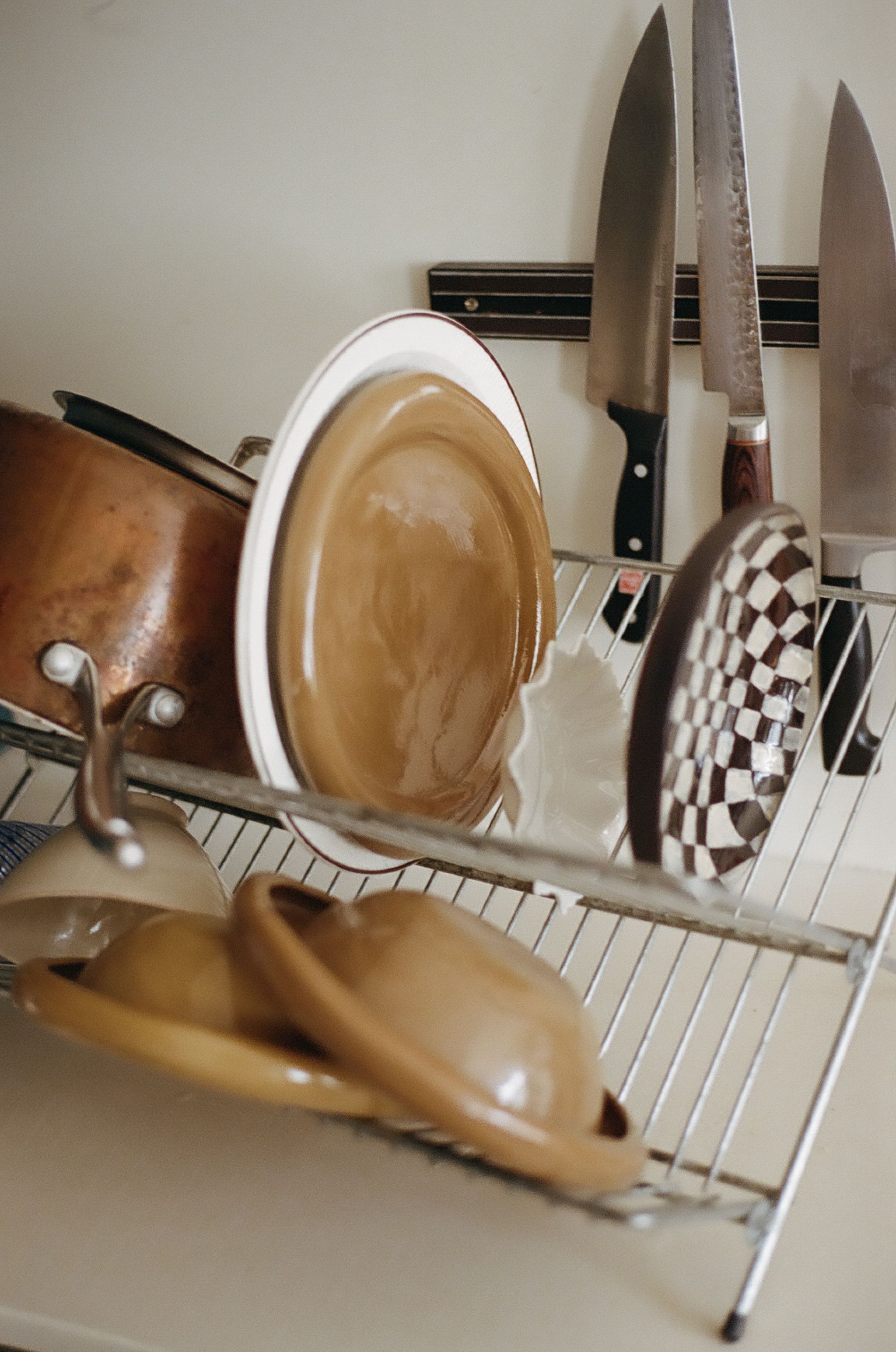 Materials + Care


EACH softedge PIECE IS HAND-CRAFTED FROM AUSTRALIAN CLAY IN OUR NORTHERN NSW STUDIO. IRREGULARITIES IN COLOUR, GLAZE AND SURFACE ARE A RESULT OF THE INEVITABLE HUMAN TOUCH RECEIVED DURING THE MAKING PROCESS AND SHOULD BE EMBRACED.

WHEREVER POSSIBLE WE CAREFULLY REUSE, RECYCLE AND RECLAIM MATERIALS. THIS PROCESS IS A LITTLE SLOW BUT WE THINK IT'S WORTH THE WAIT.

PORCELAIN AND STONEWARE CAN WITHSTAND HIGH TEMPERATURES, HOWEVER, SUDDEN CHANGES IN TEMPERATURE (E.G. FROM FREEZER TO OVEN) IS LIKELY TO CAUSE THERMAL SHOCK, WHICH WILL DAMAGE AND CRACK YOUR CERAMICS. ALWAYS PLACE VERY HOT ITEMS ONTO WOOD, CORK OR CLOTH, AND LET THEM COOL NATURALLY.ALTHOUGH EVERYTHING WE MAKE IS DISHWASHABLE AND INTENDED FOR EVERYDAY USE WHEN IT COMES TO THE LARGER AND MORE IRREGULAR SHAPES WE RECOMMEND HAND WASHING TO PROLONG THE LIFE OF YOUR PIECE.

COMMON COLOUR + GLAZE VARIATIONS
(CLICK TO ENLARGE)
PORCELAIN PIECES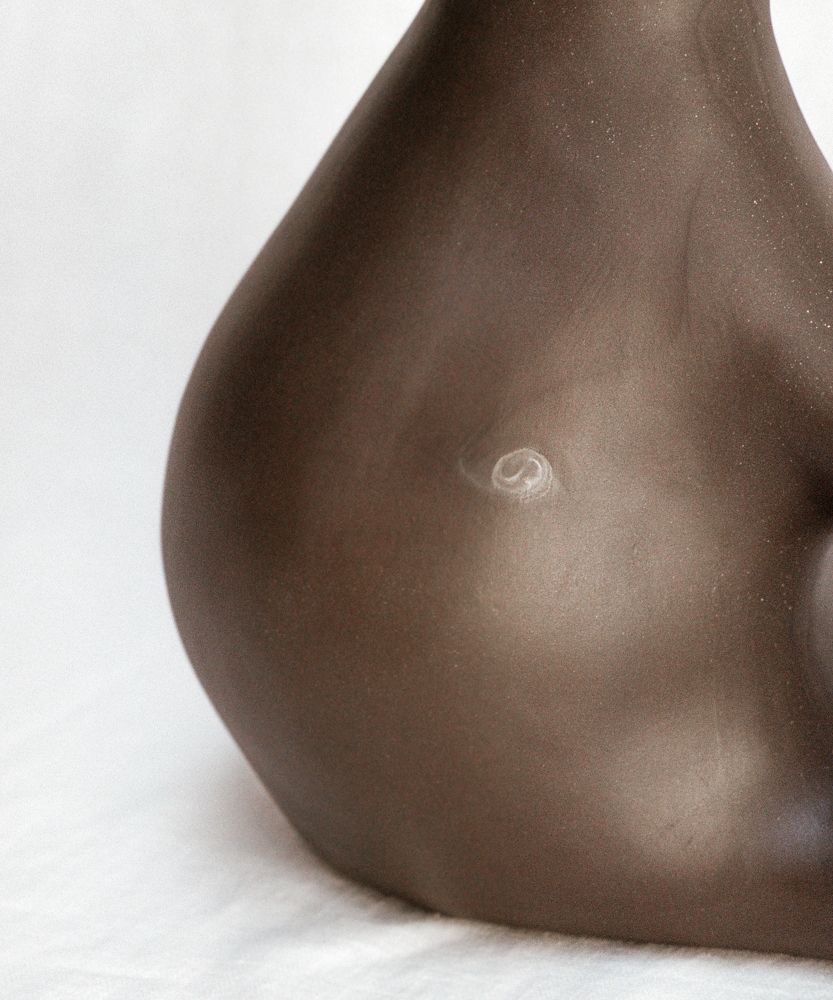 ROLLED RIM PLATES
ROLLED RIM BOWLS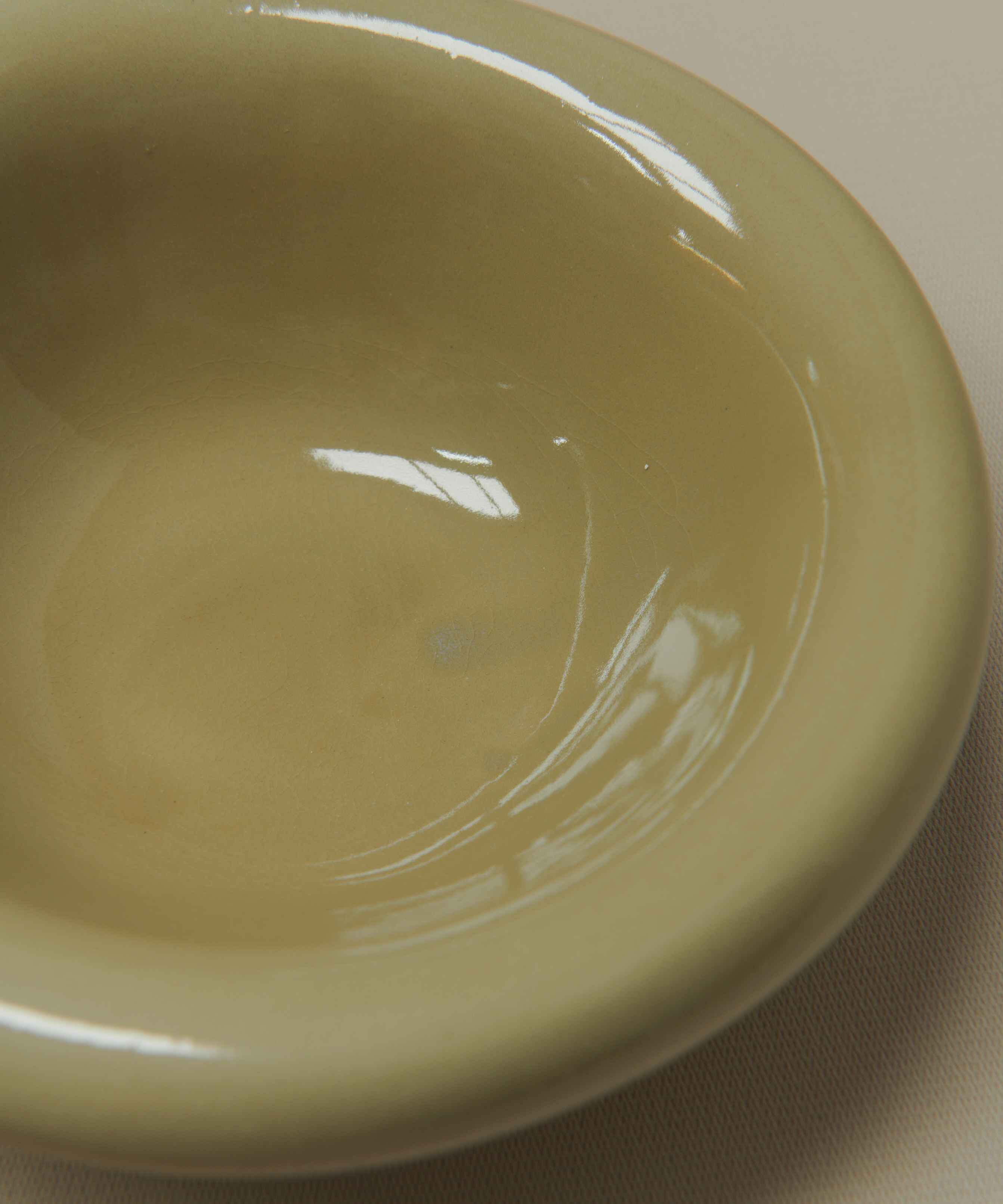 PAINTED EDITIONS